Chartering a ship is a popular way to transport goods around the world. This method is also used by armies and governments to transport personnel and equipment.
Chartering a ship is typically a complex process, as there are a number of factors that must be considered before a charter is finalized.
A ship charter is a contract in which a ship owner agrees to lease his ship to the cargo owner to transport cargo from one port to another.
The two parties involved in this process are the ship owner (the legal entity registered as the ship owner) and the charterer (the company that has leased the ship to transport its goods), and a contract contains all the terms, obligations and details related to Specifies how this lease is created.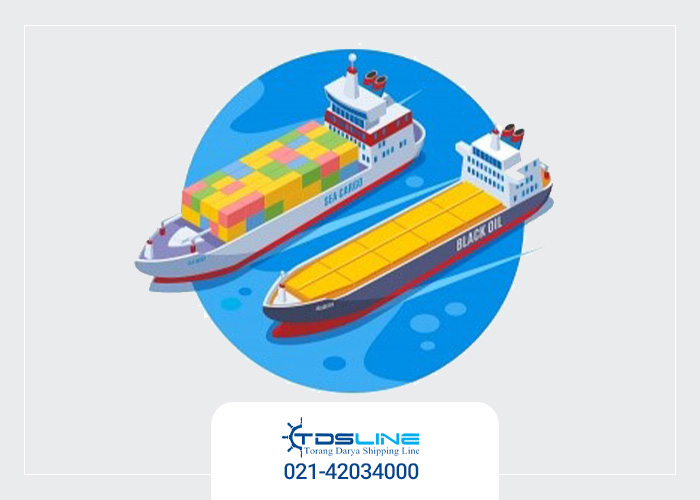 Torang Darya shipping chartering services:
With years of experience in the field of transporting bulk cargo, Torang Darya Company is able to meet the needs of applicants and respected owners of goods all over the world. This company provides a wide range of services to ship owners and reputable brokers as follows
Renting all kinds of ships for bulk goods in different sizes (Handy Size, Panamax, Cape Size, Handy Max)
General goods, projects and special ships for car transportation (Ro-Ro)
Bare Boat and cruise ship rental
Consultancy in the field of export, import and market situation for ship owners